Claire Brown,
Exercise & Holistic Lifestyle Coach
I specialise in helping people achieve body transformation results in a healthy way. I have been where you are today and I have lost weight, kept it off, and now feel healthier than ever.
I did this by eating real food (not going hungry) and an achievable exercise program.
Our 'Get Fit and Healthy' consultation will teach you:
Why starvation diets do not work in the long term
Why different diets work for different people
How to balance your bodies energy levels so you become a fat burning machine
The best way to exercise to speed up the process (and it doesn't take hours in the gym)
What to do to really take control and transform your body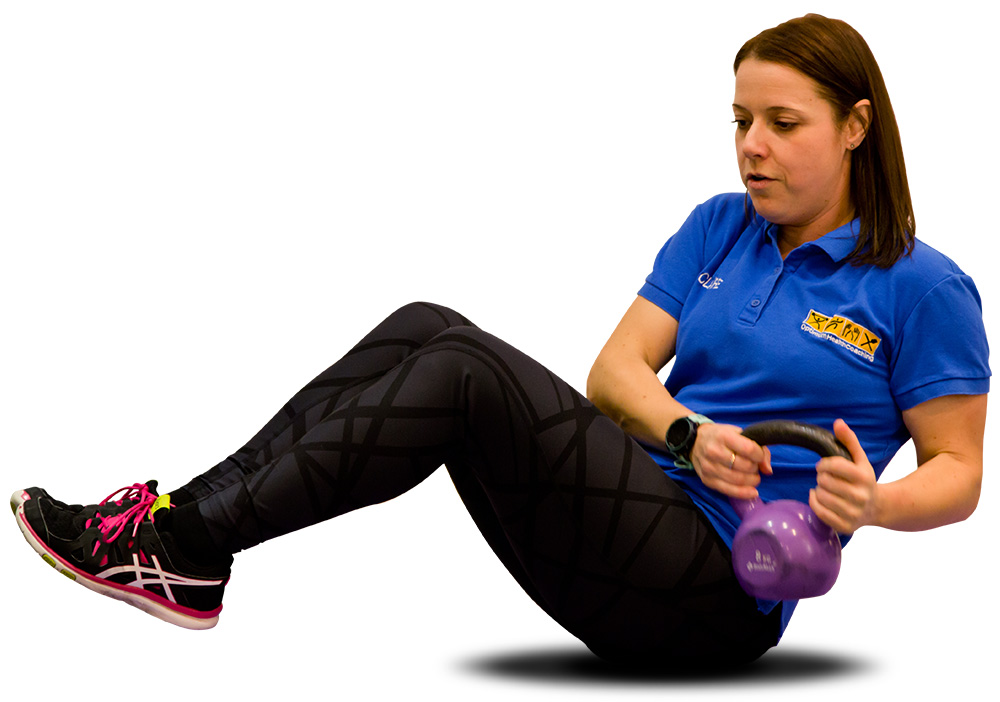 CLAIM YOUR FREE 'GET FIT AND HEALTHY' CONSULTATION AND TASTER SESSION
Spaces limited to 5 people per month.
To claim one text 'consult' followed by your name to 07834 315 052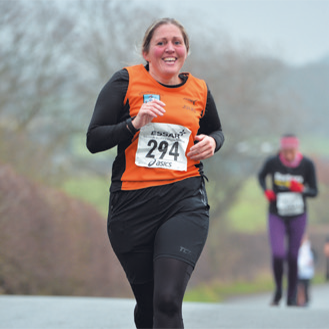 Before we started working together I had pain in my hip from over running. I was worried before the session that I would be told I couldn't run.
The session went really well and was very helpful I learnt that I could improve my posture and needed to work on strengthening and do more stretches. Which would make me a faster more efficient runner.
I would really recommend the session with Claire and have done so to my friends at my running club.
Julie Lewis
Personal Training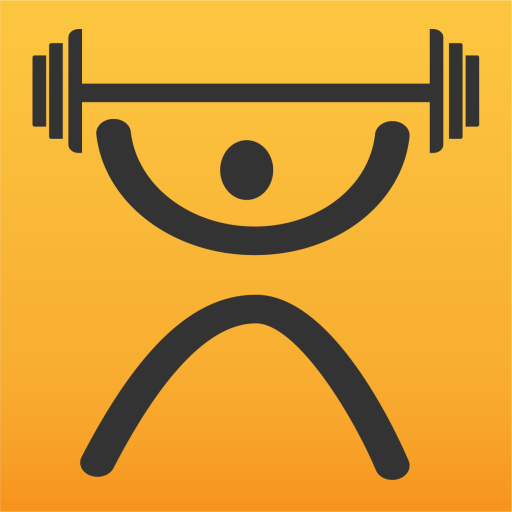 Where to start?  
I lost 35 1bs in 3 months – and couldn't have done it without the help of a focused personal trainer. Ian managed a good balance between pushing and encouragement and after 6 weeks of tough weights and then 6 weeks of brutal cardio I managed to hit the weight I wanted (alongside a pretty disciplined diet!). As a triathlete himself, Ian also persuaded me that I needed a goal – my first triathlon - and I proudly completed a sprint event with his belief that I could do it when I really didn't think I could!  The sense of achievement was enormous.
Leigh Strustrad
Personal Training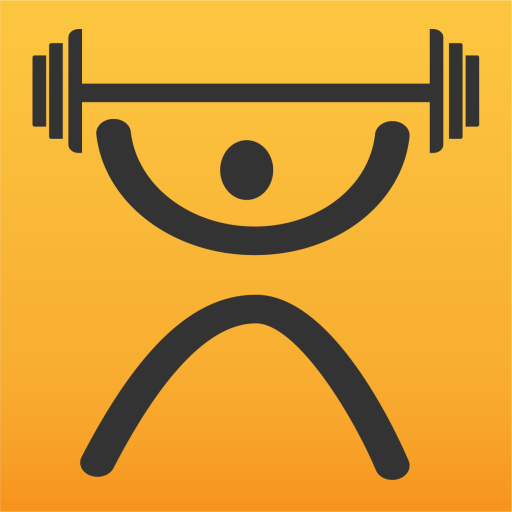 What was your situation like before we started working together?
I've always enjoyed sport, particularly running. Last year, however, a few changes in personal circumstances meant that I found it hard to motivate myself to train and, over a few months, I found that I lost the confidence to try again for myself.
What fears or worries (if any) did you have before we started working together?
I was anxious that I would feel like an imposter in a gym and I was worried that I would find it difficult to re-gain my fitness or make progress again.
How do/did you feel during our sessions?
The sessions offer an excellent balance of challenge and support; hard-work and fun. There's a fantastic variation in exercise and Claire always explains how the different movements are helping to develop strength, co-ordination and balance, which means that each session feels extremely purposeful.
How helpful are/were the sessions for you?
The sessions have been invaluable; they have helped me to get back to running, cycling and swimming. I've noticed significant differences in my body shape and strength; specifically, I've noticed that I now find it much easier to recover if I've done a challenging training session.
How likely would you be to recommend working with me to your friends?
I would (and have!) recommend Claire to anyone who wants to challenge themselves to improve both their mental and physical approach to running or, any other sport. Claire always takes the time to answer any questions I might have about training or nutrition with knowledgeable, considerate and individualised advice. I certainly feel that my attitude and approach towards nutrition and exercise has improved significantly in and through the sessions.
Kathy
Personal Training
In store at "Up & Running", 29 Bridge street, Chester, CH1 1NW