Our goal is to get you results!
At Optimum Health Coaching we treat you as an individual, assess your goals and assess your current physical form and lifestyle. From this we build a whole body approach creating a roadmap to help you get in the best health and fitness in the most fun way possible.
Feedback from our customers
What was your situation like before we had the 1-1 Speed up recovery taster session?
My legs had a battering on my three week training camp in Lanzarote, and needed some TLC to aid recovery.
How likely would you be to recommend the free session to your friends?
Very likely, for anyone who doesn't have a regular massage and wants to feel the benefits I would recommend getting in touch with Ian.
Andy White
Age Group Triathlete
I am training for some IRONMAN events this year. At first I started to feel a niggle in my left knee then over a week it increased in pain so I couldn't cycle or run. I went to Ian as a fellow athlete, as I knew he would understand the need to recover quickly and get back into my training. He ascertained my IT Band was the issue and after some quick release techniques on both legs I left feeling confident that I would be able to train again.
I found the sessions very helpful. We found the issue and started the recovery of it. I actually booked extra sessions afterwards so that I could fully remedy the initial problem.
If you are like me and want to keep injury free, I would recommend booking into a program with Ian and of course, if you can get 1 session free, you would be crazy not to.
Gary Robinson
IRONMAN Athlete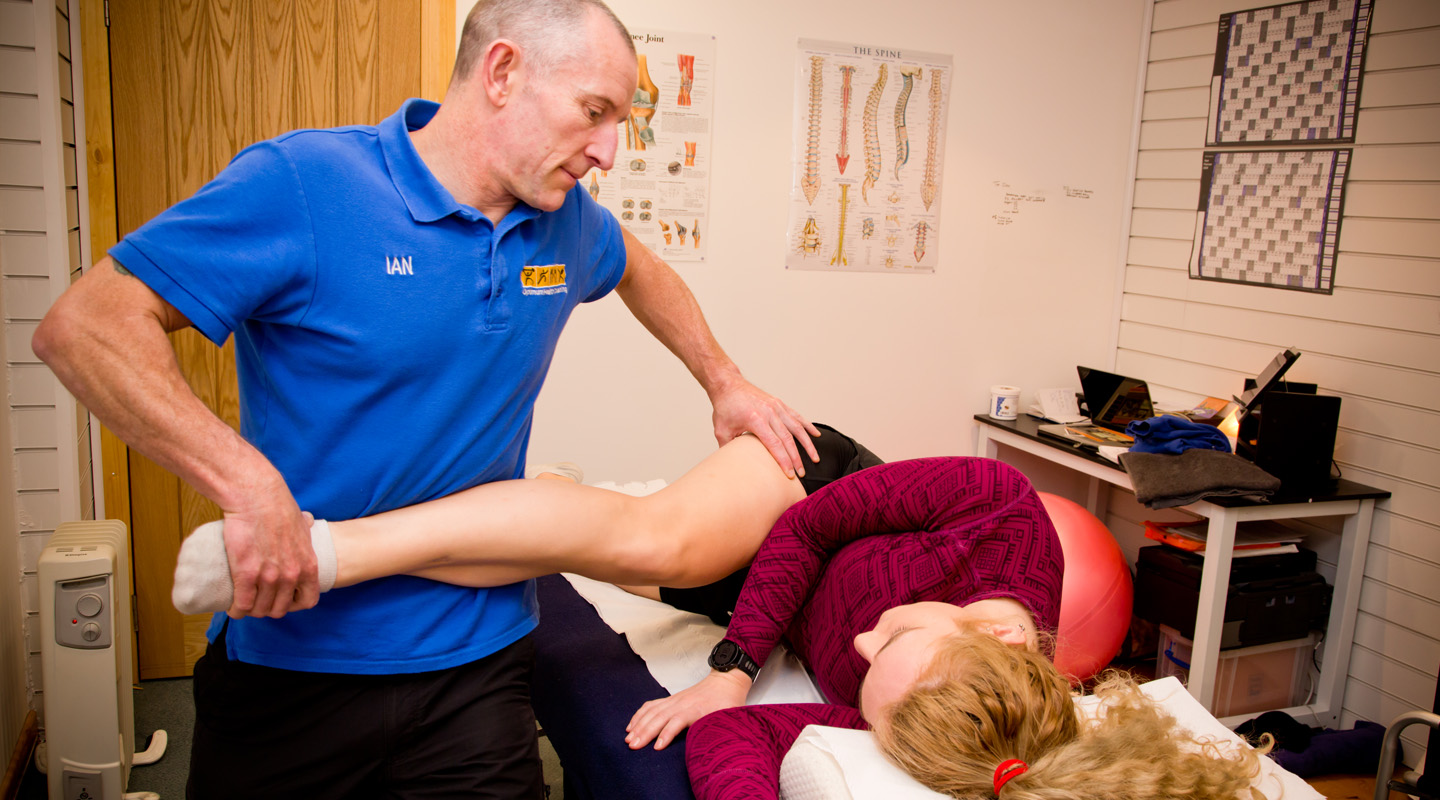 Sports Massage
Sports massage helps to alleviate the stress and tension which builds up in the body's soft tissues during physical activity. Above all, it can help prevent those niggling injuries.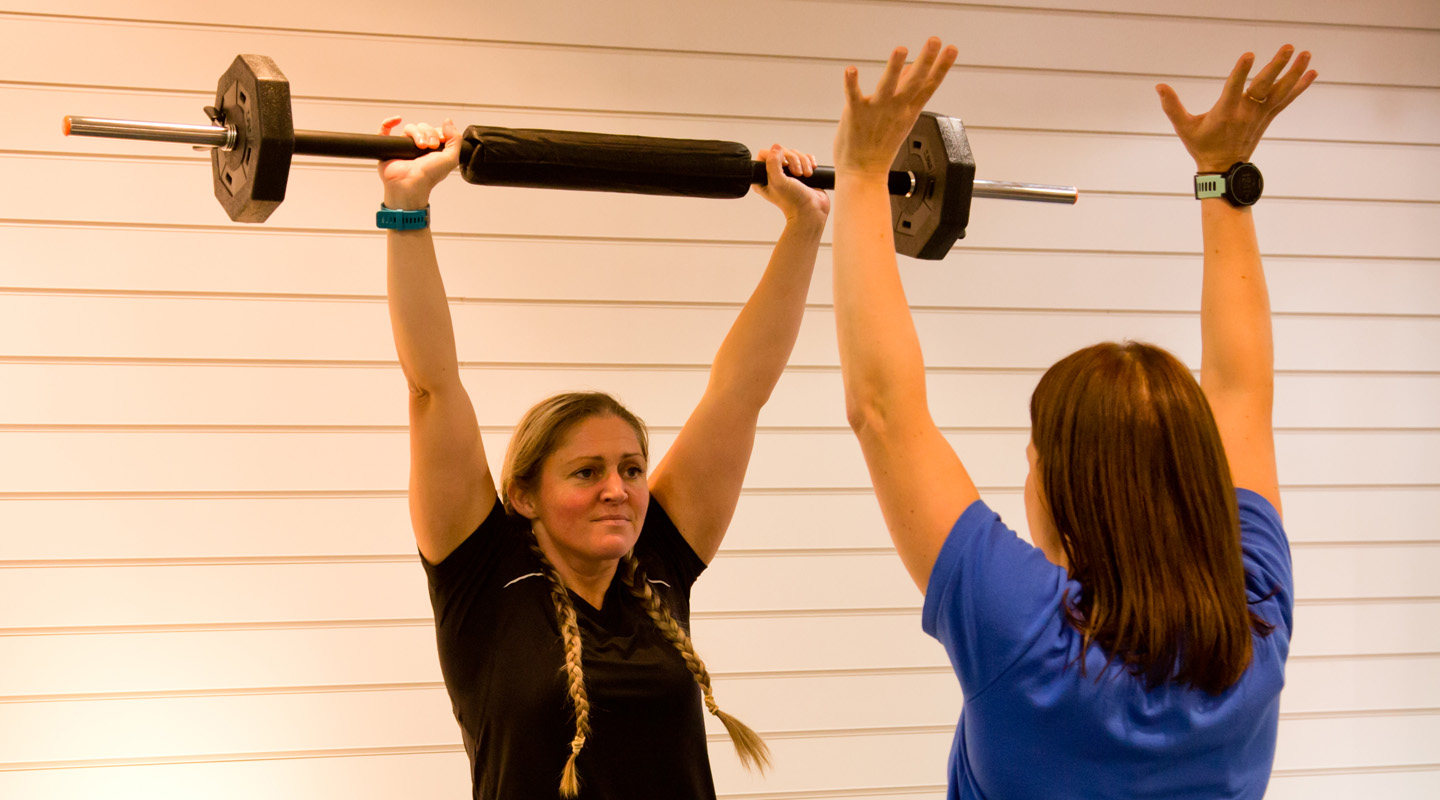 Personal Training
Would you like to feel toned, healthy, confident and have more energy?
We'll help you achieve results in a healthy way.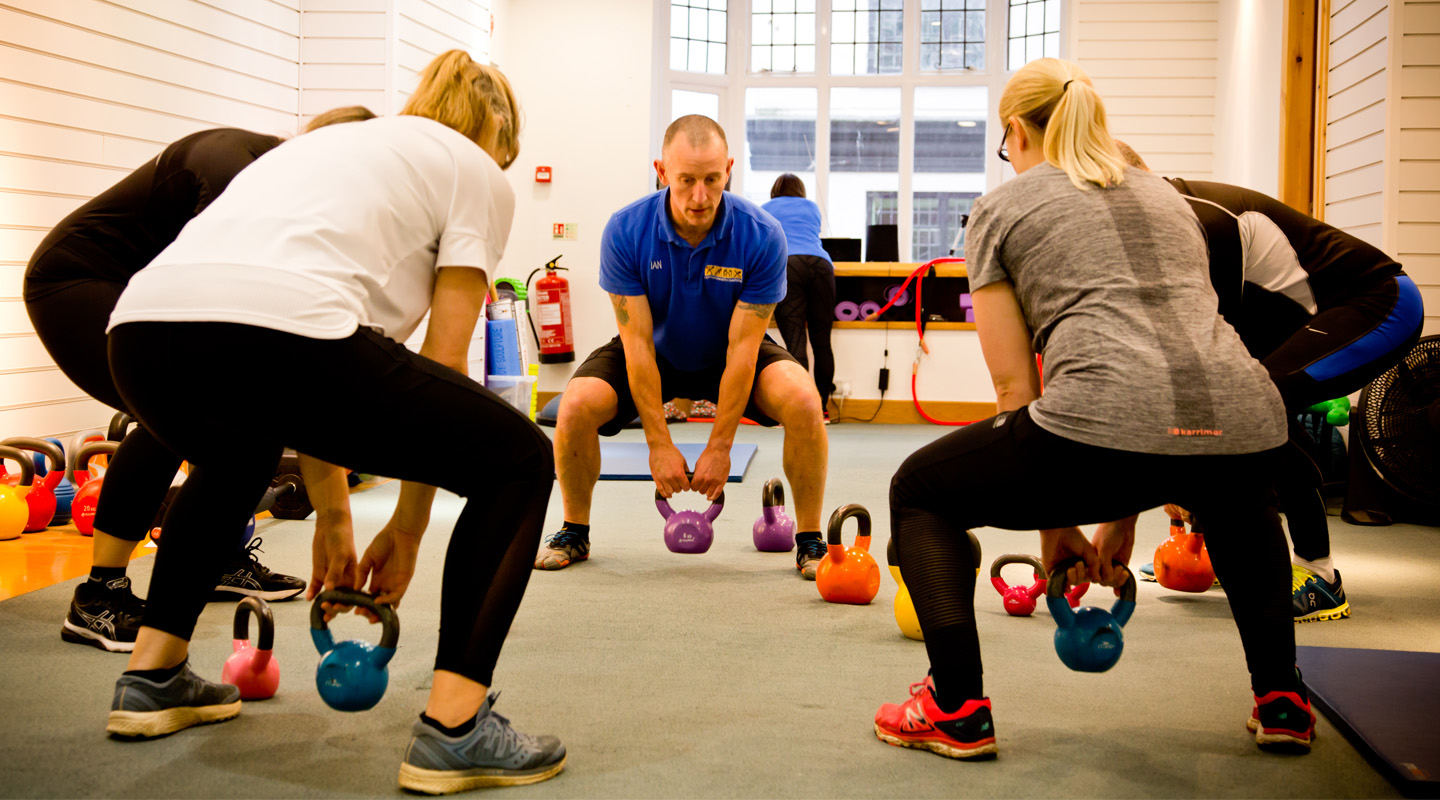 Strength & Conditioning
Strength & Conditioning is simply a great way to improve your body by losing body fat and defining muscle at the same time – and it REALLY can be done by absolutely anyone!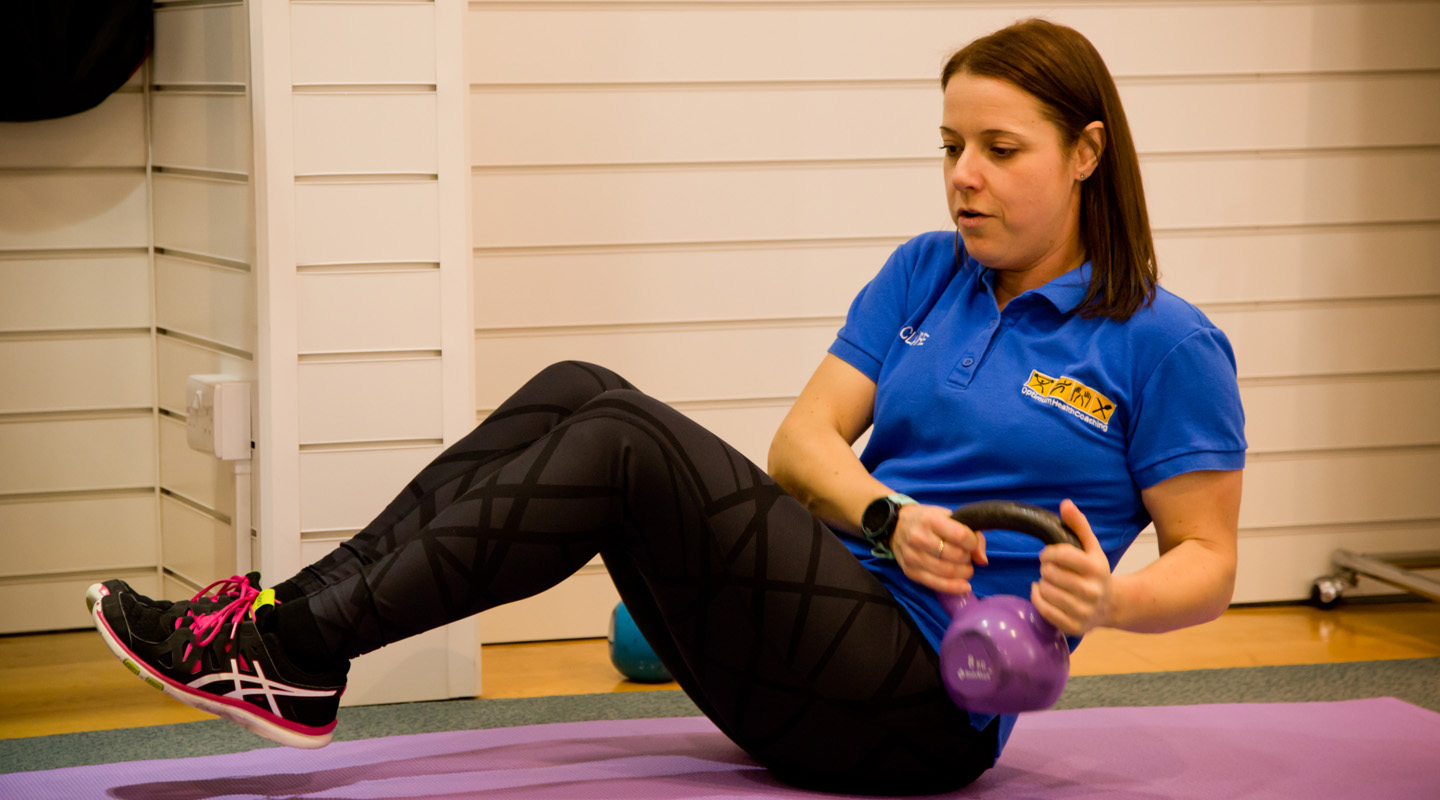 Nutrition and Lifestyle Coaching
Are you fed up with your weight or body shape, feeling tired and generally unfit?
We will help people achieve body transformation results in a healthy way.
In store at "Up & Running", 29 Bridge street, Chester, CH1 1NW