Strength & Conditioning is simply a great way to improve your body by losing body fat and defining muscle at the same time – without spending hours plodding away on a cross trainer.
Strength & Conditioning is about maximum return for your input in a short period of time, with a structured approach to training.  
Finally, it's not scary, it's not difficult (well maybe a little difficult or it wouldn't achieve anything) and it REALLY can be done by absolutely anyone!
Suitable for all abilities and ages and can be adapted to the individual.
With Claire
Tuesday: 6-7pm & 7-8pm
Wednesday: 7-8pm
Saturdays: 10-11am
With Ian
Thursday: 7 - 8am
To join one of our classes, simply contact us below or call 07834 315 052.
Your first class is half price (£3)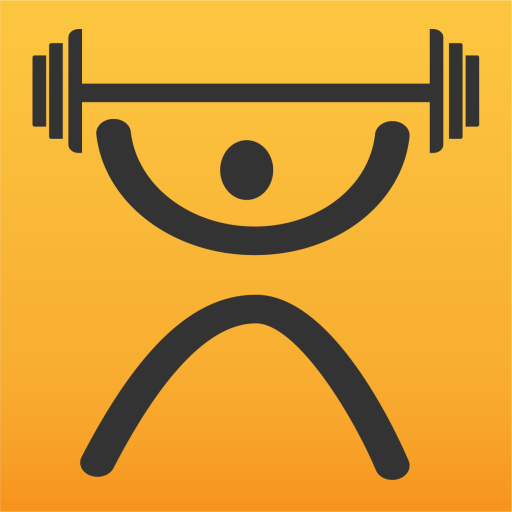 What was your situation like before we started working together?
Before starting with Claire I was very unfit with no real strength and with my age and weight, things were beginning to hurt!
What fears or worries (if any) did you have before we started working together?
That my body wouldn't be able to do the training and I would struggle to do the exercises.
How do/did you feel during our sessions?
I feel great during sessions, I am amazed that someone as overweight and unfit as me can do the things we do and I am getting fitter and stronger whilst having fun.
How helpful are/were the sessions for you?
My sessions are really helpful, they are helping me build my strength and fitness whilst also helping me to understanding how much better I feel through the constant improvement and challenges I am given by Claire.
How likely would you be to recommend working with me to your friends?
I would highly recommend Claire to anyone who wants to get stronger and fitter no matter how out of shape you feel. Claire is very welcoming, understanding, knowledgeable and makes it fun.
Louise Beaumont
In store at "Up & Running", 29 Bridge street, Chester, CH1 1NW