Is back pain making your life hell? Are you frustrated that it's a struggle to bend over to put on your socks in the morning?
Would you like a long term resolution from the pain so that you can do what you want without worrying about your back?
Ian Laird,
Remedial massage therapy
Here at Optimum Health Coaching we are Sports Therapists and Corrective Exercise Specialists. We look at the cause of people's pain and don't just treat the symptoms so that you can get long term resolution. We want to empower you to look after your own body so you can live life pain free without painkillers..
At our first session with you will get:
A consultation to learn about you and your problem
A three-step assessment to find what is causing your pain
Mobilisations and stretches to help you get out of pain today.
Started towards a long term resolution
A series of exercises and stretches to allow you to take control of your recovery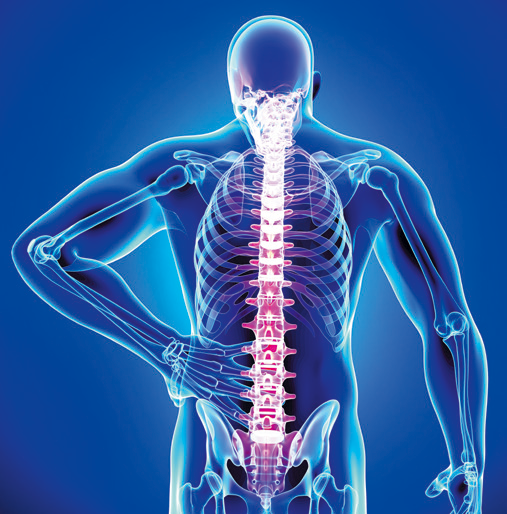 COMPLIMENTARY BACK PAIN CONSULTATION AND TASTER SESSION
Only 5 spaces available.
To claim one text 'Back Pain' followed by your name to 07712 888 907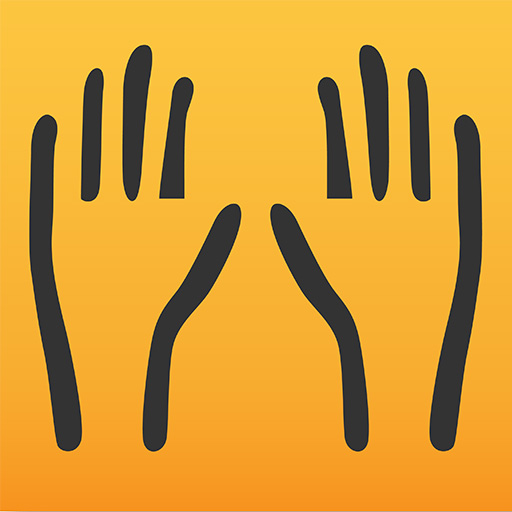 Before Ian was recommended to me, I was in a lot of pain with my hip and back.I was finding it very difficult to walk normally and especially going upstairs was very painful. I had been having Physiotherapy on the NHS but found it only solved the symptoms short term and wasn't getting to the root of the problem.
From the first session with Ian I began to feel better. I have gone from crawling up the stairs to running up them. Ian not only gives good sound exercise advice, he was also able to help with my diet which has helped a lot in my day to day living. I now feel in tip top condition and continue to do the exercise routine we did in our sessions.
I can not recommend Ian highly enough. If you have health problems he is the person to go to. You will be well looked after, the sessions are not hard but gentle and therapeutic and I'm sure you'll start to feel better in no time.
Pam Davies
In store at "Up & Running", 29 Bridge street, Chester, CH1 1NW